MEMBERSHIP
We invite state associations of Community Action Agencies (CAAs) to join CAPLAW as a member. All individual CAAs that are members of the state association will receive CAPLAW membership benefits via the state association's membership. We also invite CAAs that are not members of their state association to join as individual CAPLAW members.
Individual legal consultations
Consult with CAPLAW staff attorneys on a wide variety of legal, governance, and financial issues. Consultation topics include: federal grant law, financial grant management rules, federal tax law, board roles and responsibilities, lobbying and political activity, privacy and confidentiality, social enterprise, mergers, shared administrative services, and employment law.
Members discounts at CAPLAW's National Training Conference
Take advantage of early bird and reduced registration rates for CAPLAW's annual conference.
Discounted members-only resources
Access resources such as CAPLAW's Bylaws Toolkit and register for specialized webinars at a reduced rate.
Access to recorded webinars
Dive deep into a wide array of virtual trainings customized to address issues faced by the Community Action network and other anti-poverty organizations. Choose from over 80 webinars covering topics ranging from federal grant laws like CSBG, Head Start and the Uniform Guidance to organizational capacity such as earned income ventures, governance, and workforce issues.
Legal updates for the Community Action network
Receive CAPLAW's legal alerts and news flashes tracking the latest legal and financial developments affecting CAAs.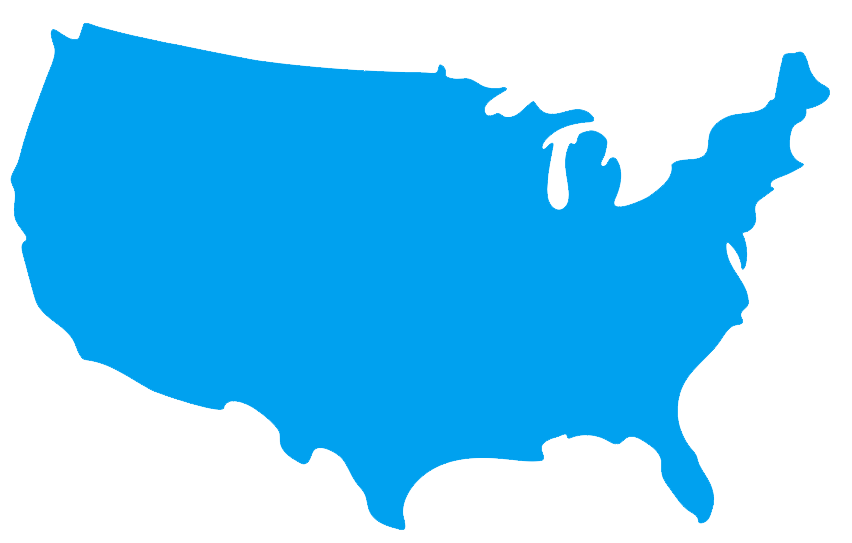 Access to a network of experts
Receive referrals to attorneys and financial consultants with expertise in issues affecting CAAs.
Membership Inquiries
For information about dues, membership applications and benefits, email us at caplawinfo@caplaw.org.