Resource Library
All of CAPLAW's resources and publications are now available in CAPLAW's new Resource Library. Use the search filters below to find the resource you need.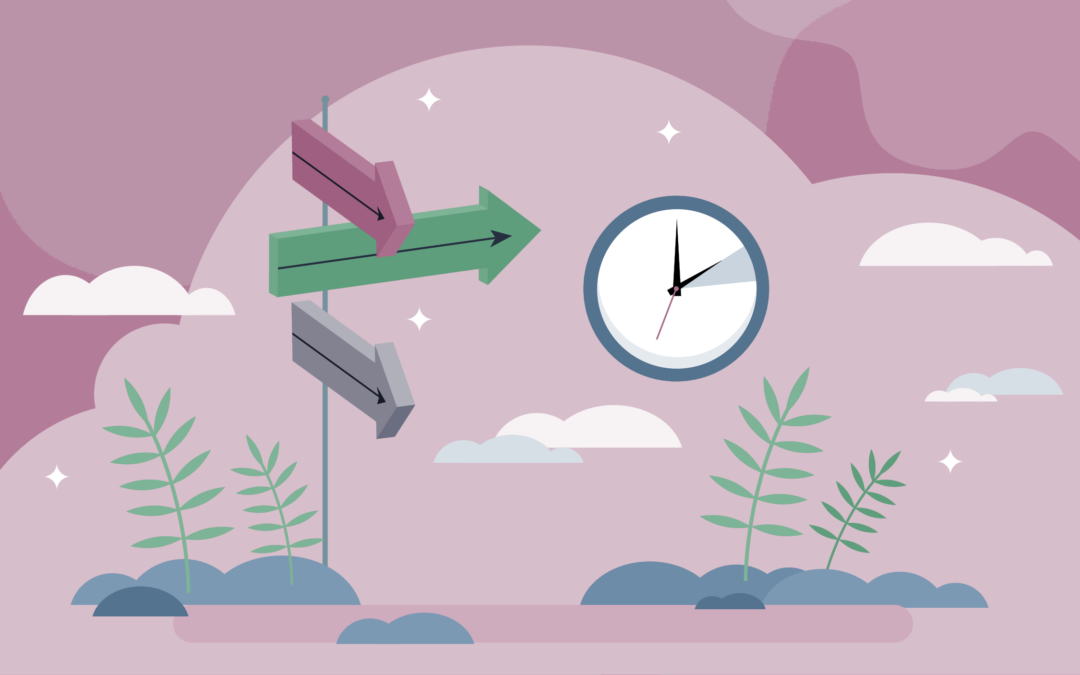 President Biden's administration announced that the federal public health emergency and national emergency related to COVID-19 will expire on May 11, 2023, triggering an end to a number of flexibilities and policies that have enabled the federal government…
At first glance, a state CSBG office and state association might seem like an odd couple. State CSBG offices administer CSBG funding and oversee and monitor CAAs in the state. State associations...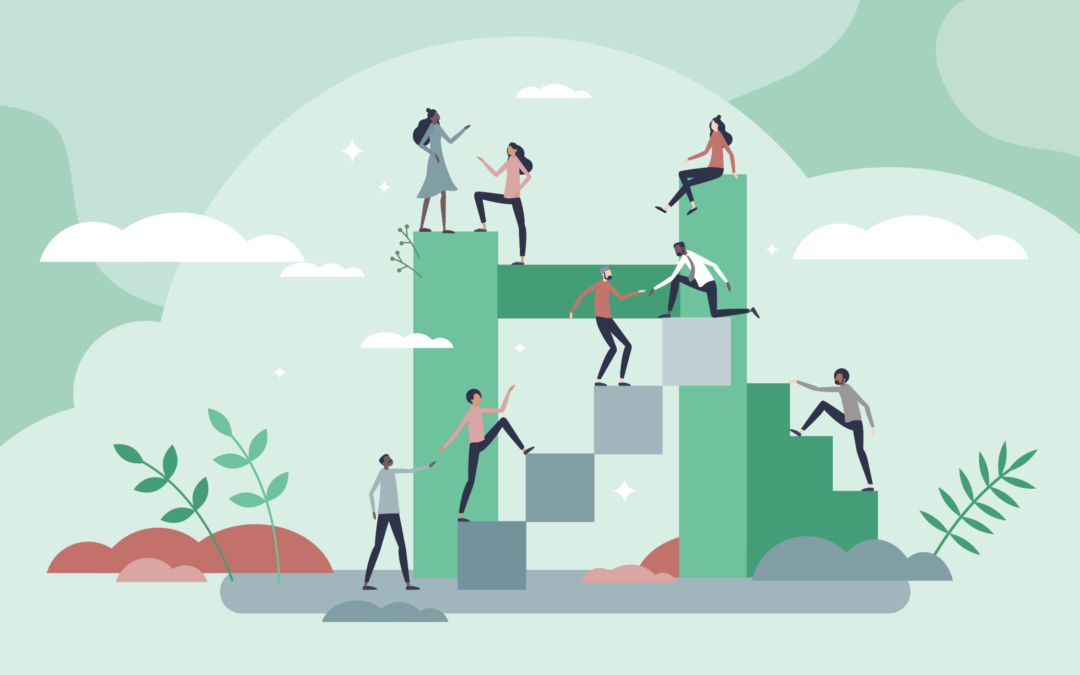 Community Action Agencies (CAAs) seeking to develop new employment and jobs training programs or expand on existing employment services should consider what the Supplemental Nutrition Assistance Program Employment & Training (SNAP E&T) program has to offer…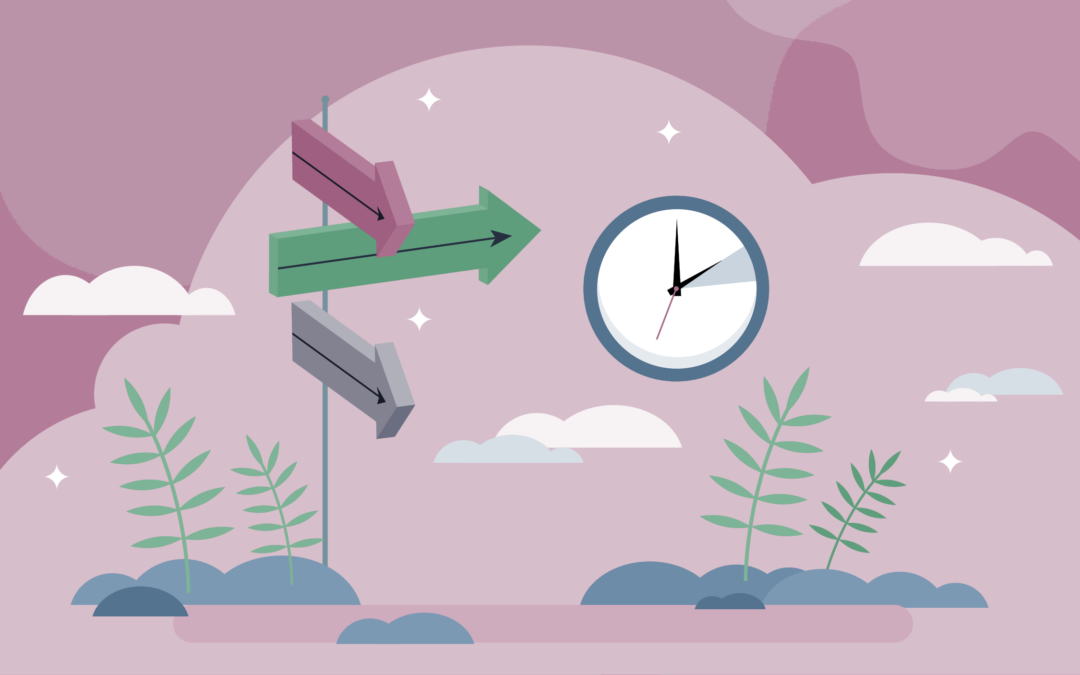 President Biden's administration announced that the federal public health emergency and national emergency related to COVID-19 will expire on May 11, 2023, triggering an end to a number of flexibilities and policies that have enabled the federal government…