OUR VISION
To sustain a dynamic national network of community organizations that empower individuals to overcome the effects of poverty and thrive.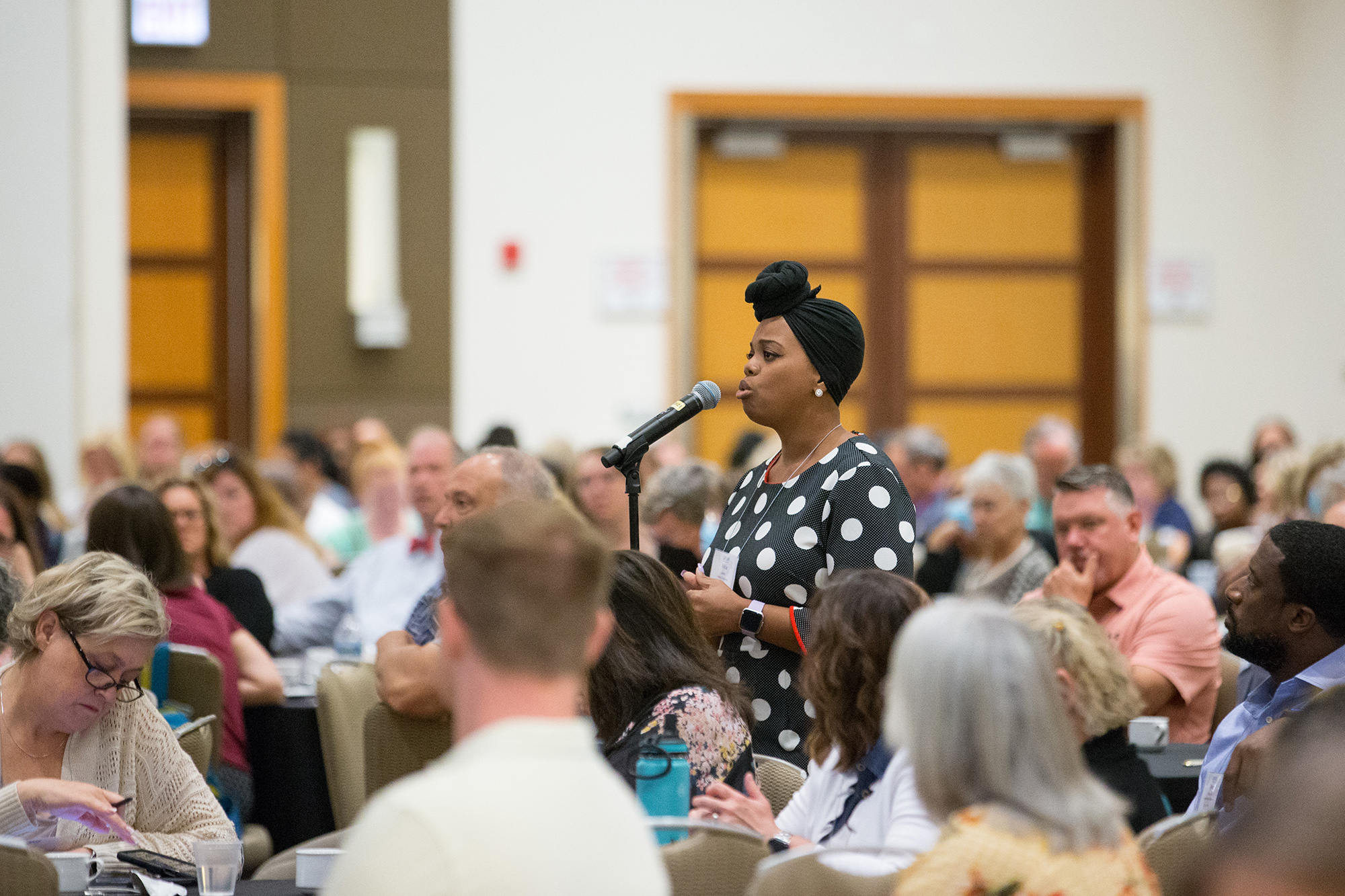 ABOUT CAPLAW
Our mission is to eliminate poverty by strengthening the legal and management capacity of community organizations. CAPLAW is the national legal expert for the Community Action network. Through consultations, training and resources, we equip Community Action Agencies (CAAs) with the knowledge and tools to operate as accountable and effective change agents. We also provide guidance to federal, state and national Community Action partners on legal and financial issues affecting CAAs. Learn more about who we are and what we do by viewing our animated CAPLAW Feud game show video.
WHAT IS COMMUNITY ACTION?
For over 50 years, since the Economic Opportunity Act of 1964 established the Community Action network, CAAs have been working to strengthen communities and help individuals and families with low-incomes achieve economic security. Nationwide, approximately 1,000 nonprofit and public CAAs funded under the Community Services Block Grant (CSBG) Act provide a multitude of services such as job training, adult and youth educational programs, Head Start, energy assistance, nutrition and food programs, housing, economic development, and transportation. The federal Office of Community Services (OCS) of the Administration for Children and Families (ACF), a division of the U.S. Department of Health & Human Services (HHS), works with State offices, U.S. Territories, Tribes, and Tribal Organizations to oversee the administration of CSBG funds. The training and technical assistance, sustainability, and advocacy needs of the Community Action network are served by CAPLAW, the National Community Action Partnership (NCAP), the National Association of Community Services Programs (NASCSP), the National Community Action Foundation (NCAF), and state associations.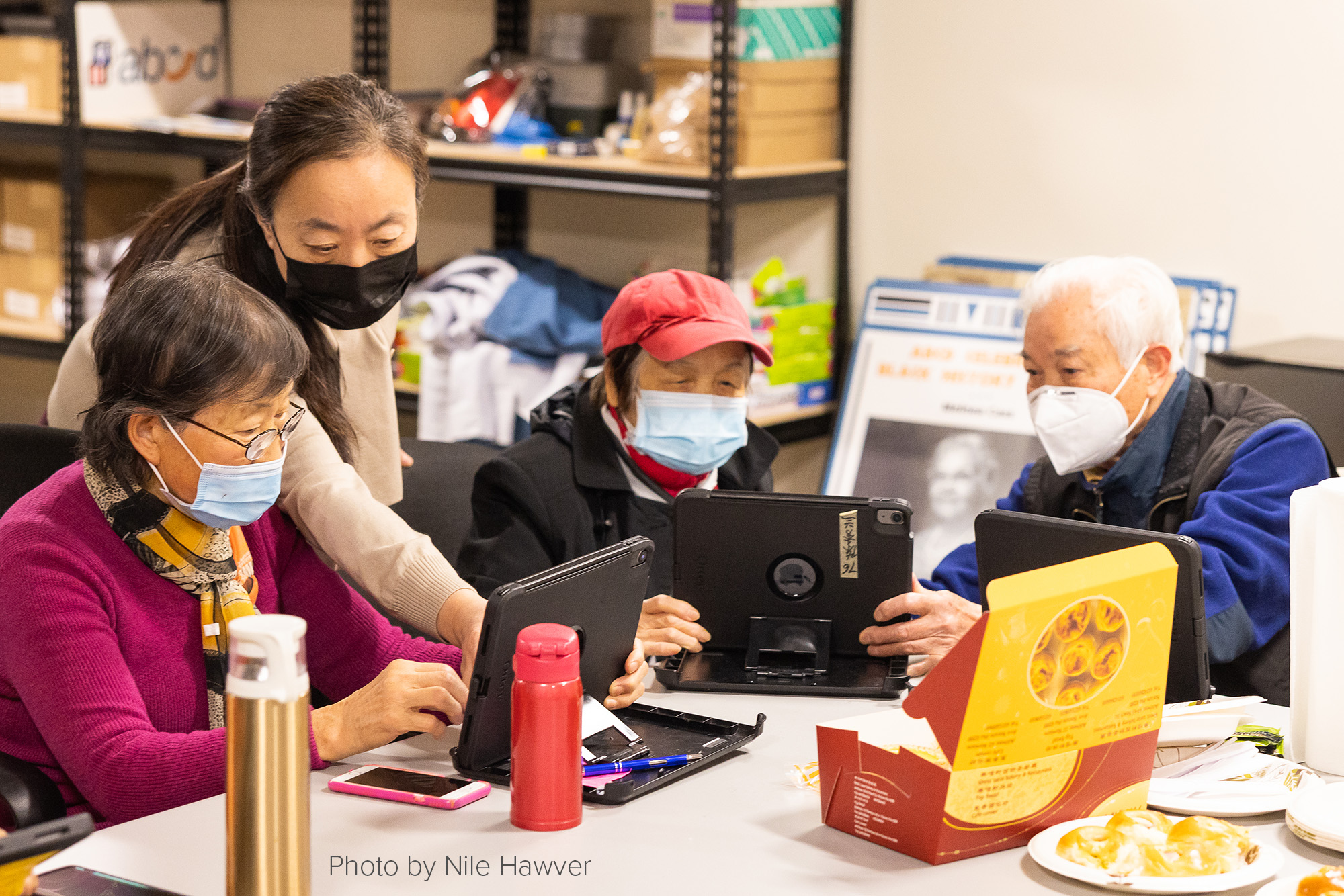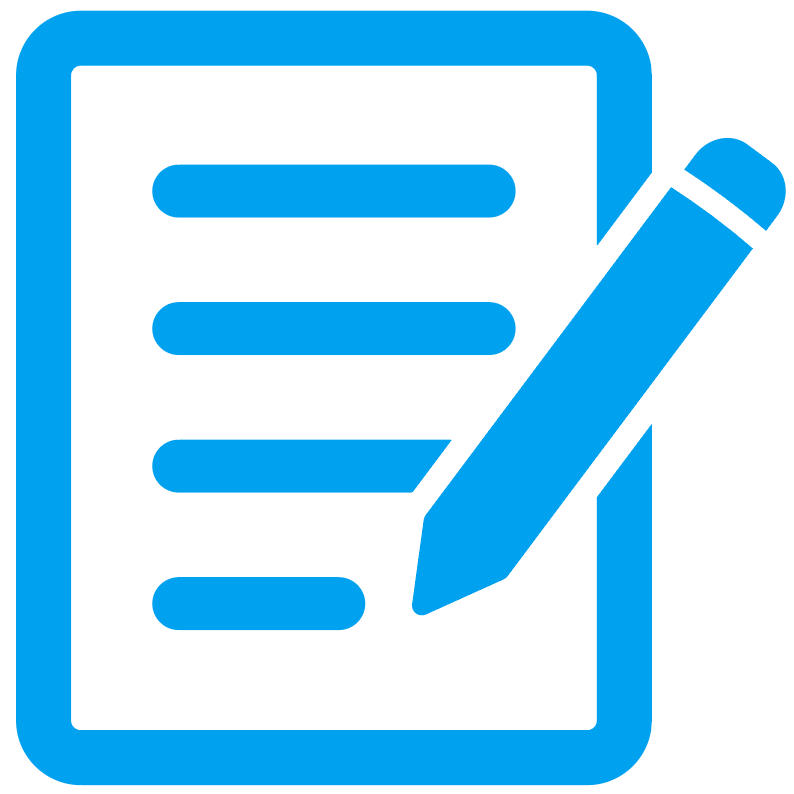 Legal Compliance
We advise CAAs and other Community Action network organizations on a variety of topics to help strengthen their legal, financial, and operational capacity. Consultation topics typically include CSBG, Head Start, weatherization, housing, Uniform Guidance, board fiduciary duties, 501(c)(3) tax-exempt rules, strategic collaborations, and federal employment law matters.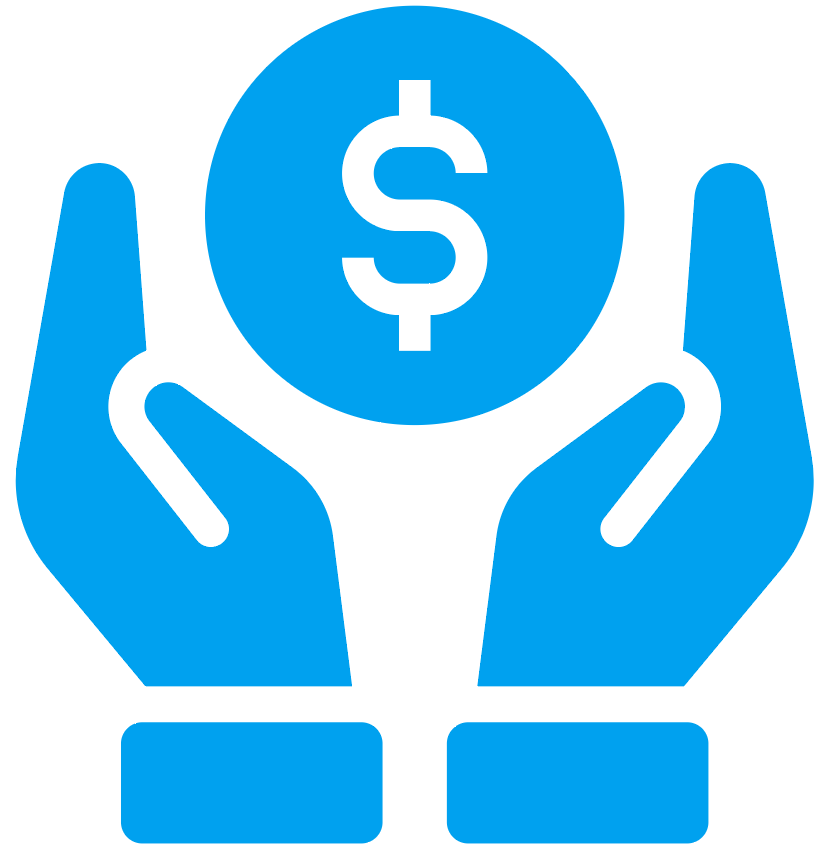 Financial Grant Management
We help CAAs navigate the complex federal financial grant management framework that CAAs must work within as recipients of multiple funding streams. We work with a network of financial experts to identify solutions to cost allocation, indirect cost, cost allowability, and grant administration challenges.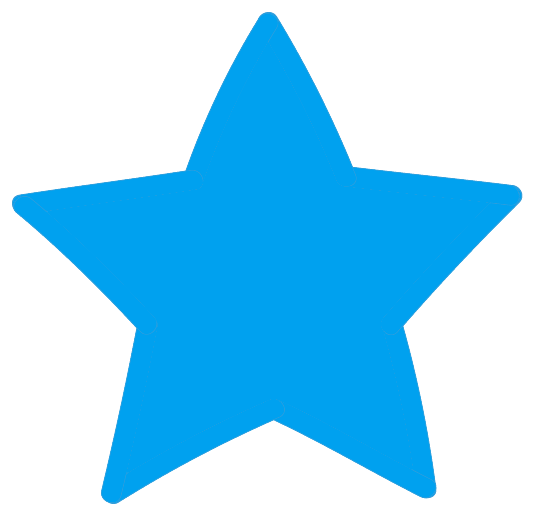 Governance + Leadership
We work with nonprofit and public CAA boards of directors and senior leadership staff to increase their governance capacity by providing training, resources, and collaboration in strategic matters. We also work with our Community Action network partners to advocate on policy matters affecting the organizations we serve.