Resource Library
All of CAPLAW's resources and publications are now available in CAPLAW's new Resource Library. Use the search filters below to find the resource you need.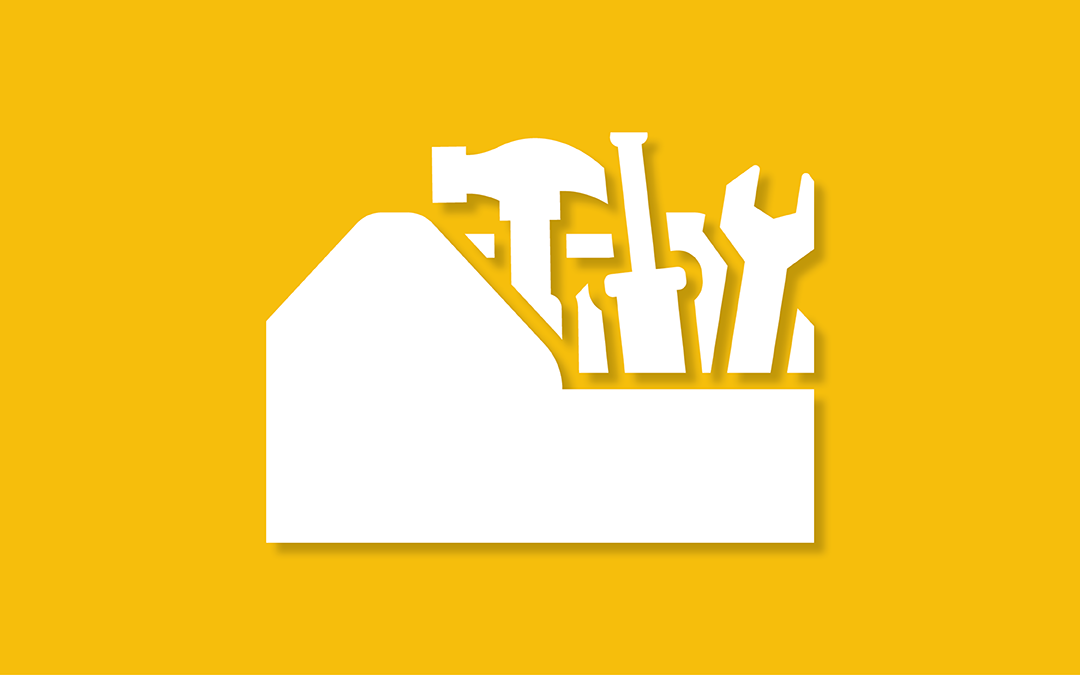 When federally funded organizations incur shared costs that benefit multiple funding awards it can be difficult to determine how much to charge each award for those costs. Allowable methods of...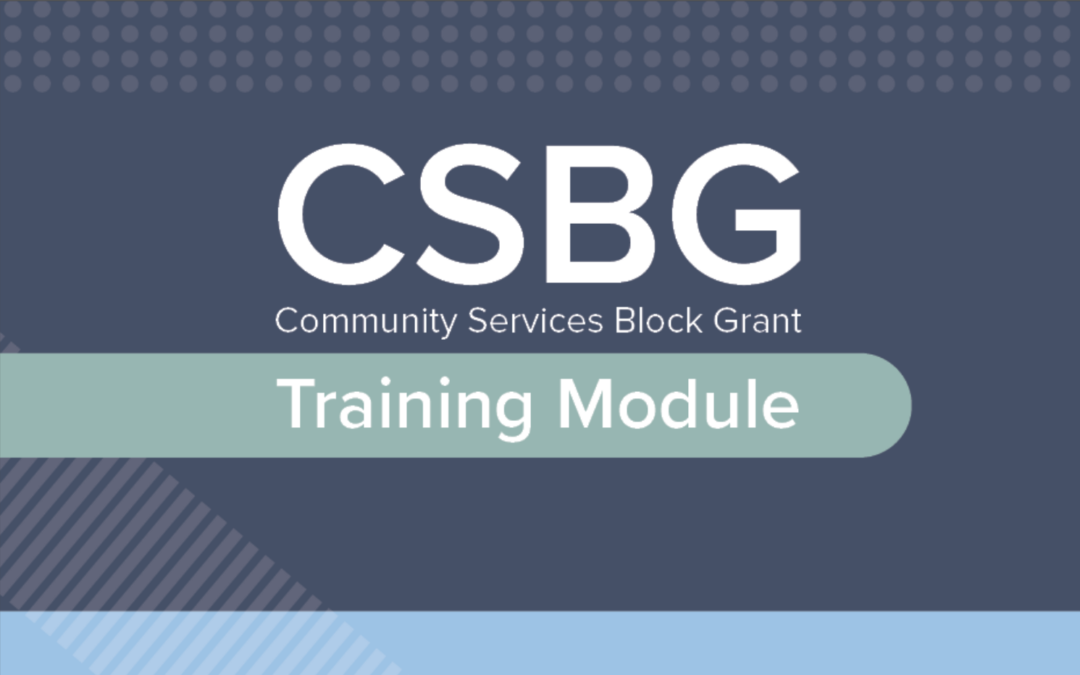 This Introduction to CSBG training module is an interactive tool for Community Action Agencies to learn about the federal Community Services Block Grant Act. All Community Action Agencies receive Community Services Block Grant (or CSBG) funds…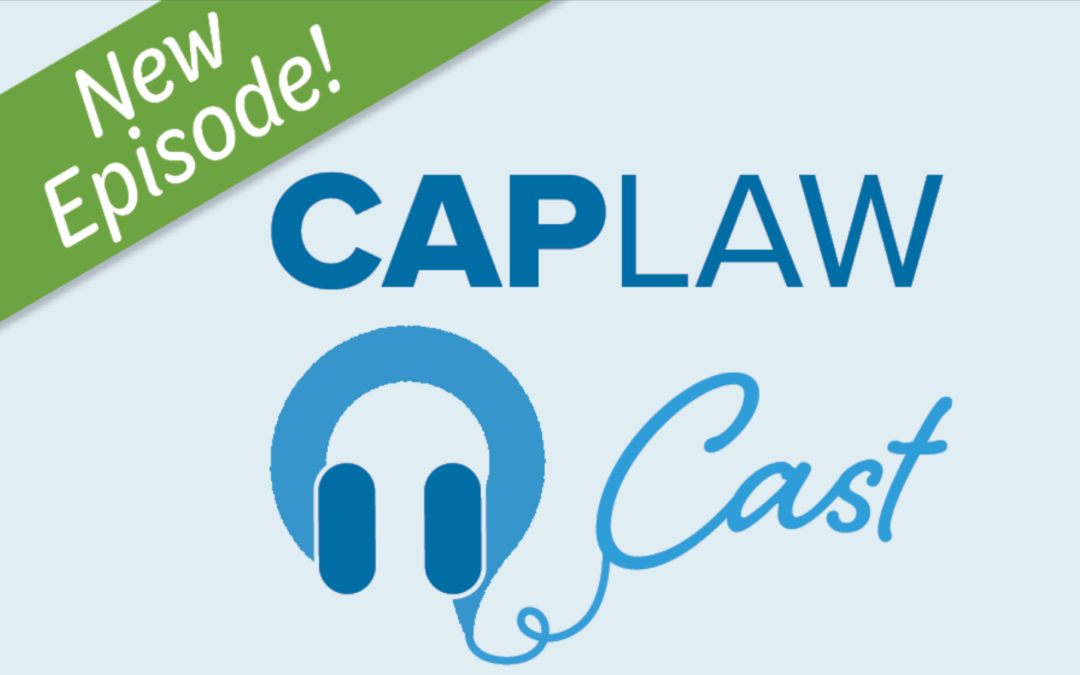 At first glance, a state CSBG office and state association might seem like an odd couple. State CSBG offices administer CSBG funding and oversee and monitor CAAs in the state. State associations...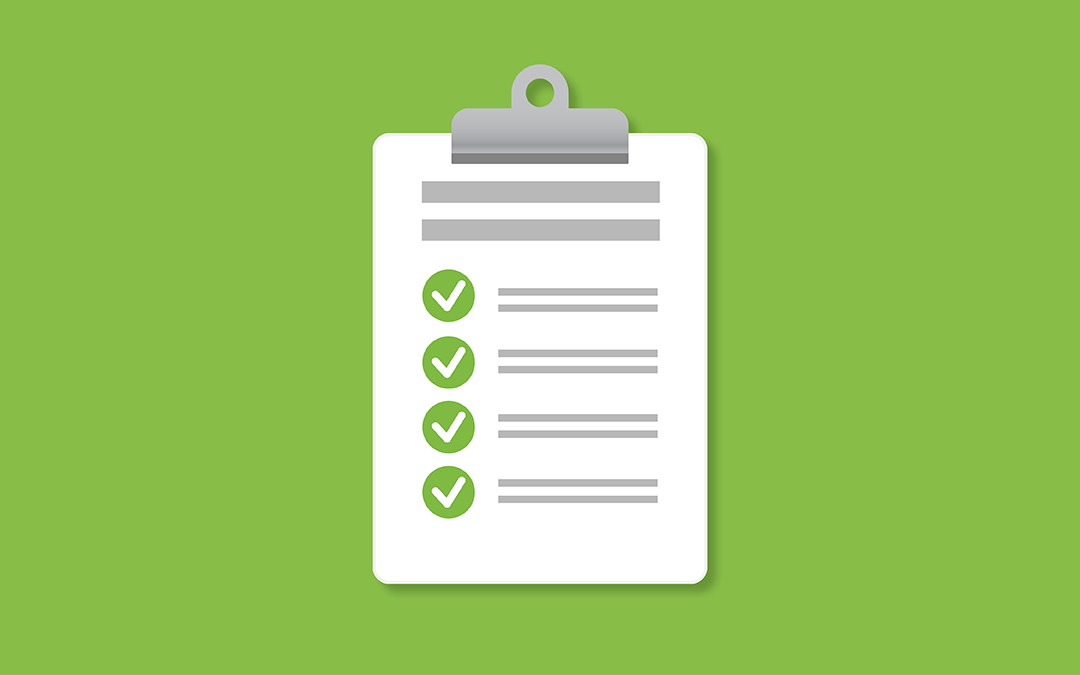 CAPLAW's Sample Board Applicant Questionnaire for CAAs with Head Start Programs helps CAAs track the Head Start required qualifications for the governing body, as well as determine a board applicant's relevant experiences for board service.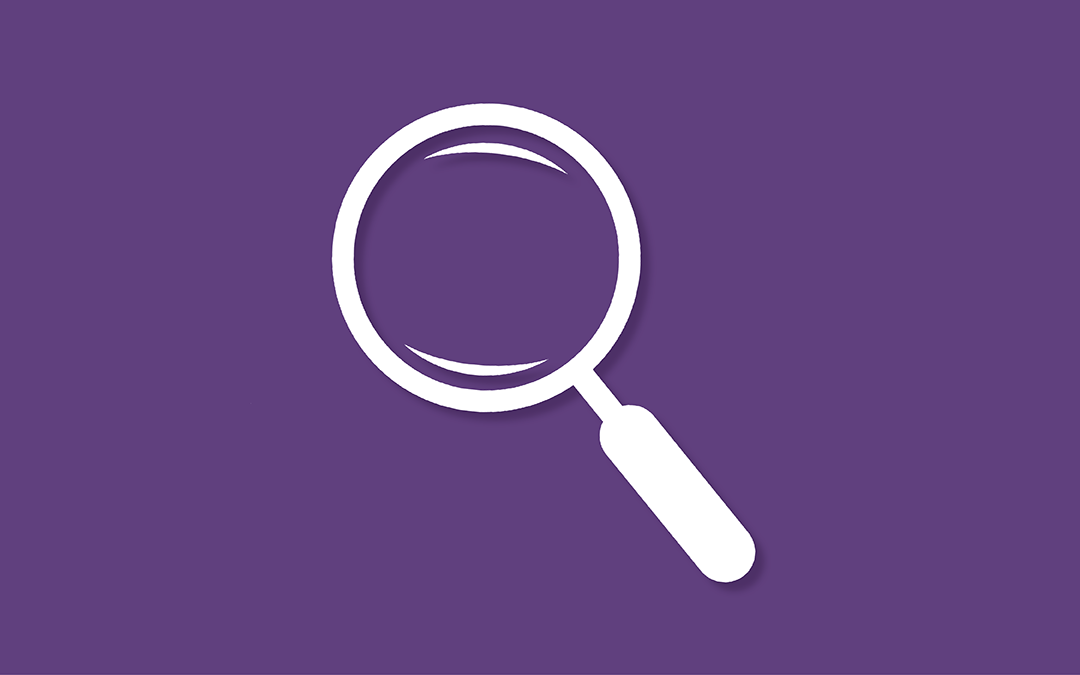 Use this Head Start Board Checklist to assess your board composition and board responsibilities to ensure compliance with the Head Start Act.