Resource Library
All of CAPLAW's resources and publications are now available in CAPLAW's new Resource Library. Use the search filters below to find the resource you need.
At first glance, a state CSBG office and state association might seem like an odd couple. State CSBG offices administer CSBG funding and oversee and monitor CAAs in the state. State associations...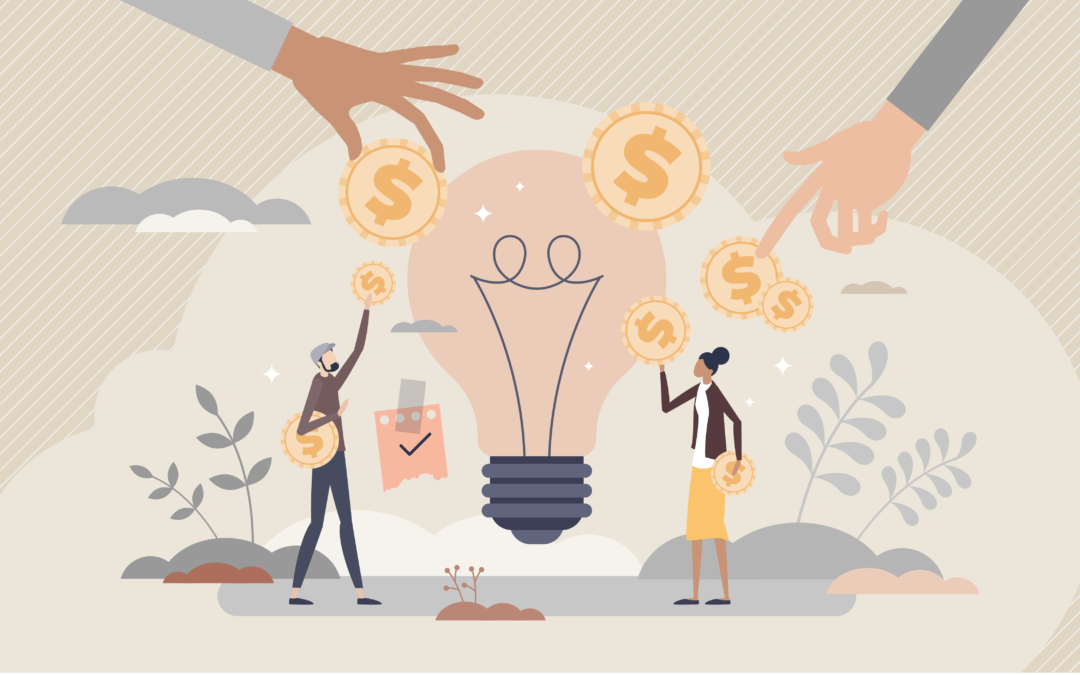 Like many employers, CAAs are experiencing challenges retaining their existing staff and recruiting new employees in the wake of the COVID-19 pandemic. To help CAAs strategize for employee recruitment and retention in a post-pandemic world, CAPLAW has created this guide identifying some types of compensation they can offer, and the laws and regulations governing their salaries and benefits.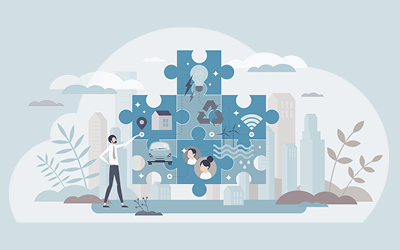 The Low-Income Home Water Assistance Program, or LIHWAP, is a new emergency program administered by the Office of Community Services (OCS) that helps low-income households pay water and sewer bills to maintain access to drinking water and wastewater services. CAPLAW created this online guide to help the network navigate the program and better understand the role that CAAs may play in facilitating the funding.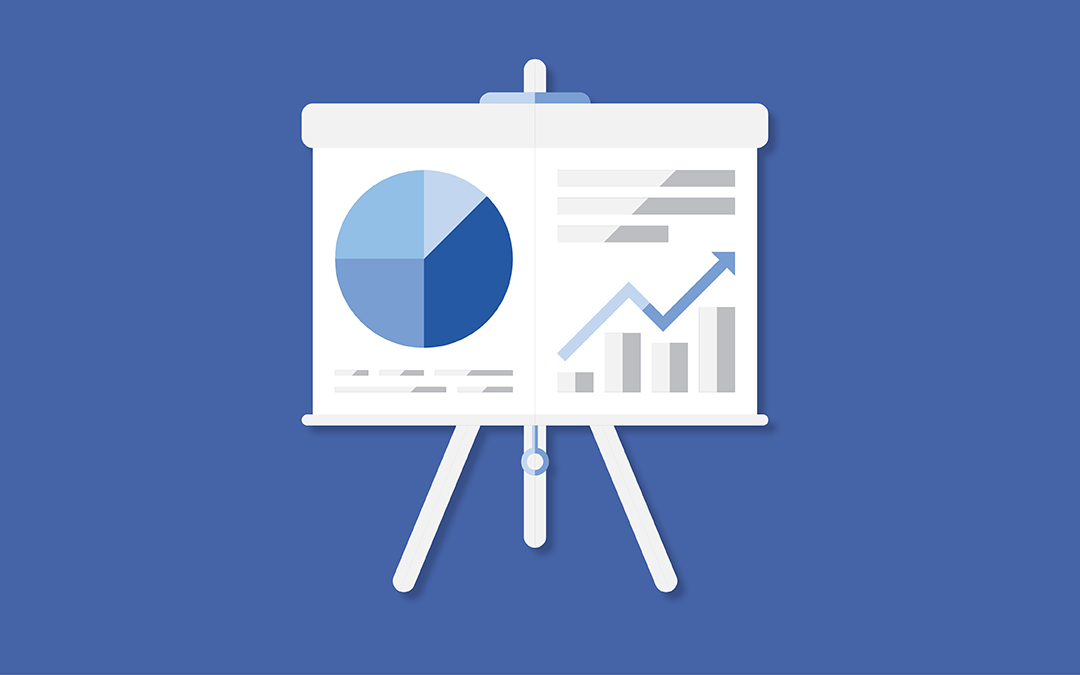 Tuesday, November 30, 2021, the Office of Head Start's long-awaited vaccination mandate (the Rule) was published in the Federal Register as an interim final rule with comment period. The Rule amends the Head Start Program Performance Standards to require masking for individuals aged two and older....